Welcome To Tea Shop Affiliate Program
Easily create your full-featured affiliate program on
Easy affiliate registration
Tea Shop BD ships with a default affiliate registration form so users can register as affiliates instantly.
10% Commison Par Seles
Easy setup
Accurate affiliate tracking
Real-time reporting
Integrated Payouts Service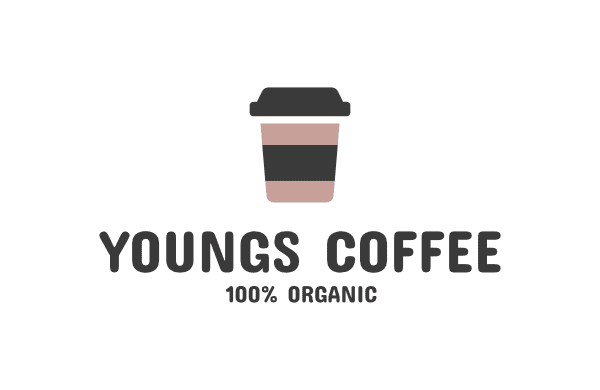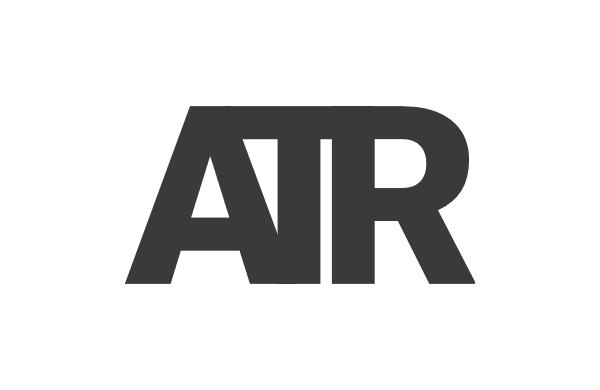 Looking for a new challenge?
Your affiliate program will be up and running in minutes. Simply install and activate and you're ready to go!
Affiliate Registration
Affiliate Login
Affiliate Dashbord
Affiliate Terms and Conditions